Yes I have an official bio down here ︎︎︎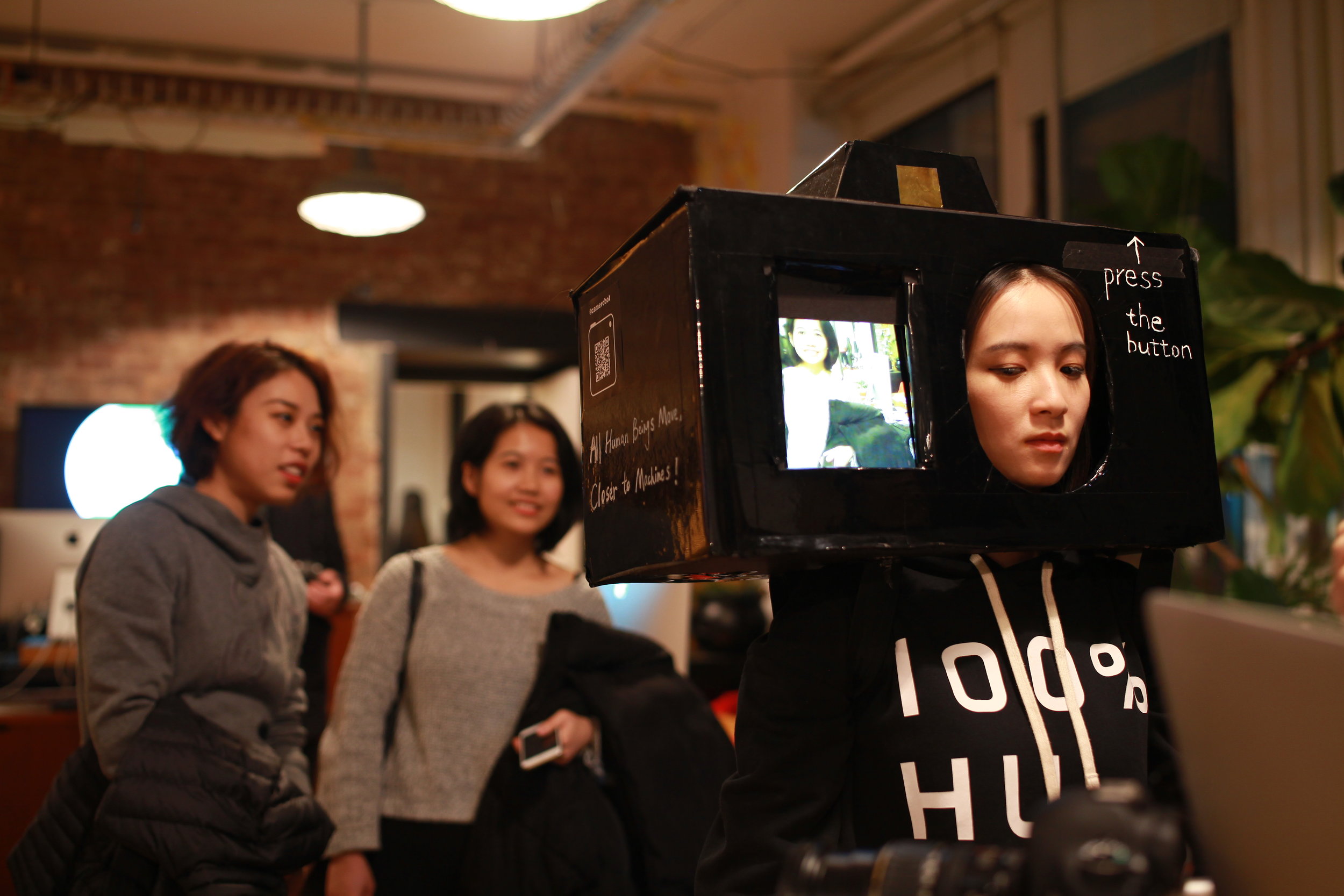 Huiyi is a Chinese-born, New York based artist and researcher working in performance, moving image and interactive experience. She is fascinated by the relationship between individuals and power structures around them: how power structures are formed, how they shape individual beings, and human resilience. Her current practices focus on investigating human agency at a time when feelings and desires could be quantified and algorithmically predicted.
She holds a Bachelor degree in psychology and photography in University of Southern California(2016), and an MPS degree from the Interactive Telecommunications Program (ITP) at New York University (2019). She is currently a research resident at
ITP NYU
, exploring the future of immersive storytelling. She also worked as interactive Exhibit Designer at Science Visualization Group at American Musuem of Natural History, where she created data visualizations to communicate compelling stories about cultural topics and scientific knowledge.
hc2446@nyu.edu