Missing 10 Hours

Virtual Reality Storytelling, Immersive Documentary
2018
A VR experience for two people and based on a true story,
Missing 10 Hours
reconstructs the night Girl K was drugged with rape drug GHB. One participant is inside the VR, experiencing K's night, and has no control over the story. The other participant controls how the night unfolds from the outside, making all the choices in a multiple-ending story.
By experiencing K.'s night within a VR environment, this project allows audience will to gain better understanding of the GHB issue and how is to be vulnerable in a situation like K's.
Shown at
2018 ITP Winter Show
,
NYC Media Lab Annual Summit'18
,
CPH:DOX 2020
Multi-player Interaction
Two people will experience the VR piece together, one inside the VR world while the other one outside the VR world with a controlling panel in their hands, controlling the other player's experience in VR. Their choices will lead to different narrative and endings.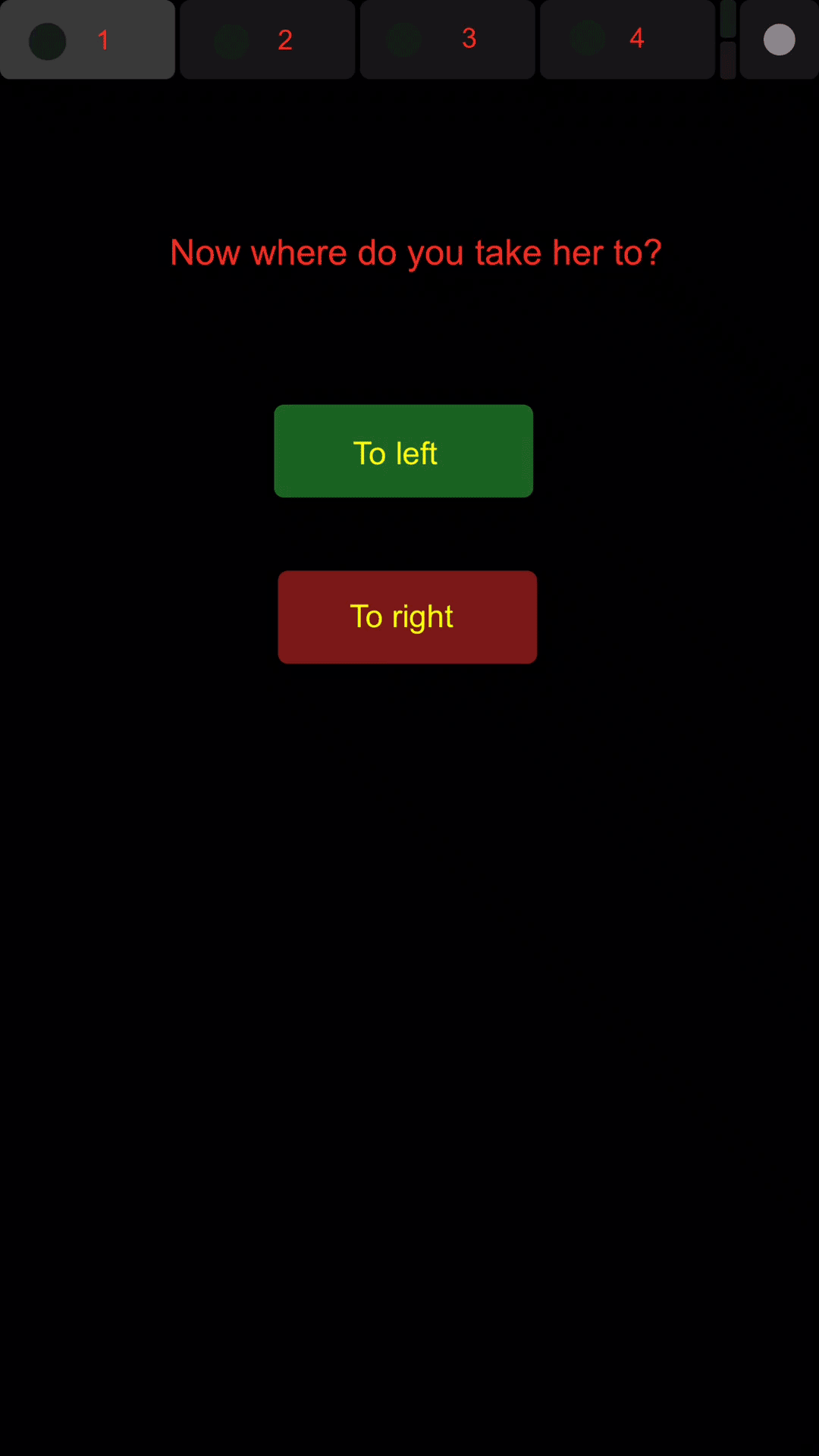 The Drink that Connects Physcial and Virtual
The story starts in a regular bar in which the VR player can chill and grab drinks and different objects. Using a
HTC VIVE Tracker
attached to a highball glass, plays can grab a glass and drink some booze in both virtual and physical world. After grabbing and having one sip from the cocktail the story stars to kick off.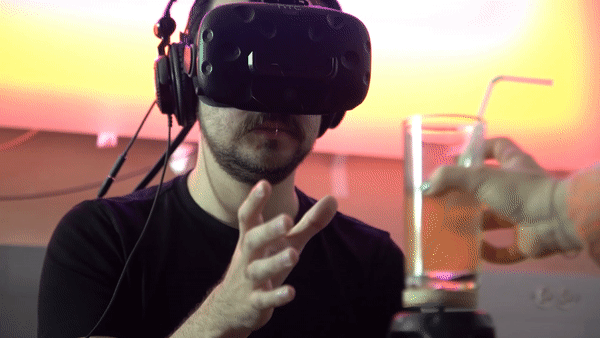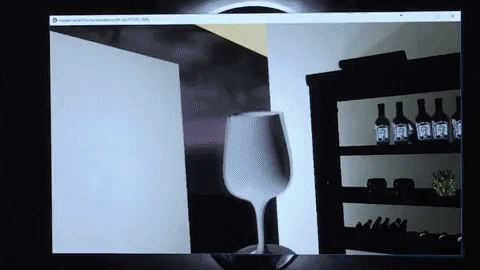 The Scene
Scenes in VR are created based on the Google Street View of where the original event took place.